Grade 2 students will continue to understand the decision-making process and explore the rights and responsibilities associated with belonging to society.


Ressources d'immersion française

To see how the resources fit together, check out the Concentus Continuum of Study PDF.
OUR PARTNERS AND SUPPORTERS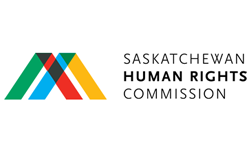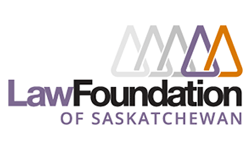 © 2020 Concentus Citizenship Education Foundation Inc. All Rights Reserved.