Students will extend their exploration of rules and societal order to the workings of the various governing systems in Canada including First Nations and Métis governance and those patterned on the Westminster parliamentary systems. Students will extend their understanding of the impact of the differing levels of government and develop a greater understanding of the nature of the treaty relationships between the First Nations and Canada's federal government. Finally, students will examine the role of diversity and multiculturalism in the development of the Canadian persona/identity.


Ressources d'immersion française

To see how the resources fit together, check out the Concentus Continuum of Study PDF.
OUR PARTNERS AND SUPPORTERS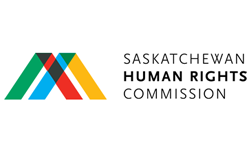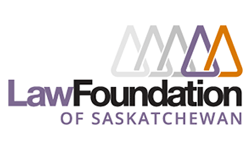 © 2020 Concentus Citizenship Education Foundation Inc. All Rights Reserved.