Grade 9 students research and study what constitutes a society. This year of study has students looking to the past to determine the impact of history on present day societal structuring. Students explore the historical societies of Macedonia, Rome, England, Spain, France, and Mongolia.
Through the study of earlier societies, students analyze the impacts of empire building, territorial expansion and colonialism on various indigenous populations. In their research, students compare the factors that shape worldviews including time, place, culture, language, religion, gender identity, socio-economic situations and education, and how these factors are expressed in daily life.


Ressources d'immersion française

To see how the resources fit together, check out the Concentus Continuum of Study PDF.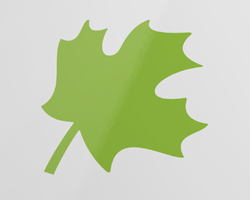 Citizenship Education Instructional Strategies Resource
Concentus citizenship inquiries invite teachers and students to meet K-12 Social Studies, History, and Native Studies outcomes in the context of rich units of inquiry. The inquiries themselves are means of cultivating the Essential Citizenship Competencies (ECCs) integral to justice-oriented citizenship.
OUR PARTNERS AND SUPPORTERS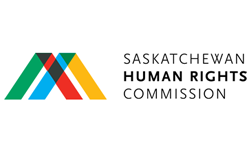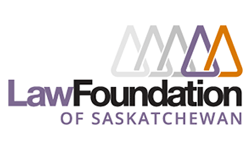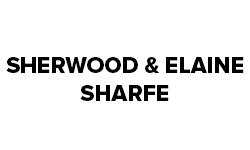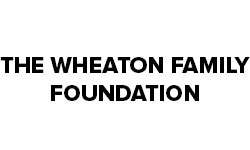 © 2022 Concentus Citizenship Education Foundation Inc. All Rights Reserved.