Grade 9 students research and study what constitutes a society. This year of study has students looking to the past to determine the impact of history on present day societal structuring. Students explore the historical societies of Macedonia, Rome, England, Spain, France, and Mongolia.
Through the study of earlier societies, students analyze the impacts of empire building, territorial expansion and colonialism on various indigenous populations. In their research, students compare the factors that shape worldviews including time, place, culture, language, religion, gender identity, socio-economic situations and education, and how these factors are expressed in daily life.


Ressources d'immersion française

To see how the resources fit together, check out the Concentus Continuum of Study PDF.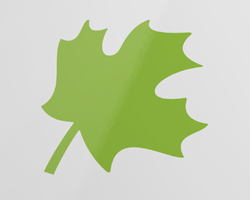 Citizenship Education Instructional Strategies Resource
Concentus citizenship inquiries invite teachers and students to meet K-12 Social Studies, History, and Native Studies outcomes in the context of rich units of inquiry. The inquiries themselves are means of cultivating the Essential Citizenship Competencies (ECCs) integral to justice-oriented citizenship.
Unit Plans
(more to be added)
ECC Wrap
Grades K – 4, 5 – 12
The Essential Citizenship Competencies (ECCs) provide a framework to explore questions of citizenship. The ECC Wrap is a thinking strategy that presents questions to support reading, thinking, and learning about a text, an experience, or an issue using a structured process. Students are invited to place the situation or issue in the centre and wrap it in ECC questions. As they collaborate to answer these questions, teachers have seen student understanding slowly and steadily broaden and deepen. These questions can be included in your planning, learning, and assessment to deepen students' justice orientation. Use the suggested grade level option that works best for your students.
OUR PARTNERS AND SUPPORTERS