What you're seeing now represents a range of developments in the Concentus Citizenship Education Resources:
• Many of the resources have been updated (we're committed to an 'evergreen process' of continual improvement)
• French Immersion and fransaskois resources for all grades are now intact
• We now also host the resources in web format. This allows the resources to be searchable, bookmarkable on a variety of platforms. This also allows us to continually detect and correct broken weblinks in the resources. Don't worry, we still have all resources as downloadable/printable pdfs. Check out 'How To Use This Site' for a quick guide to navigating the web-based resources.
Context is important. If this is your first time on the site we recommend you begin with Invitation to Lead and Learn, and Cultural Responsiveness.
Don't hesitate to reach out to us with questions, concerns, suggestions, corrections… we want to hear from you. Email info@concentus.ca and we'll respond promptly!
OUR PARTNERS AND SUPPORTERS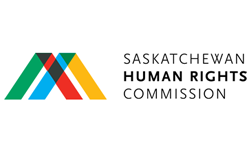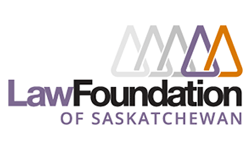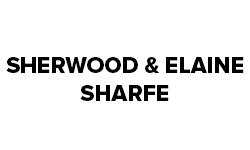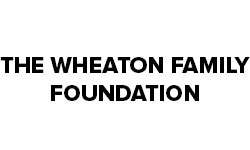 © 2023 Concentus Citizenship Education Foundation Inc. All Rights Reserved.