The 30-Level (Grade 12) is focused on addressing and resolving issues. Students examine Canadian history to understand the influences on our contemporary rights, responsibilities, and views of citizenship. Students examine issues facing Canadians and the global community regarding citizenship, specifically the foundational beliefs of Canadians. Students also consider the role of cooperation in a competitive society. Throughout all these inquiries, students are asked to consider multiple perspectives especially those of Indigenous populations.s peoples.


Ressources d'immersion française

To see how the resources fit together, check out the Concentus Continuum of Study PDF.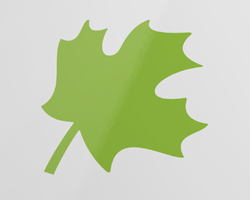 Citizenship Education Instructional Strategies Resource
Concentus citizenship inquiries invite teachers and students to meet K-12 Social Studies, History, and Native Studies outcomes in the context of rich units of inquiry. The inquiries themselves are means of cultivating the Essential Citizenship Competencies (ECCs) integral to justice-oriented citizenship.
OUR PARTNERS AND SUPPORTERS