Sample unit plans. More content will be added on an ongoing basis.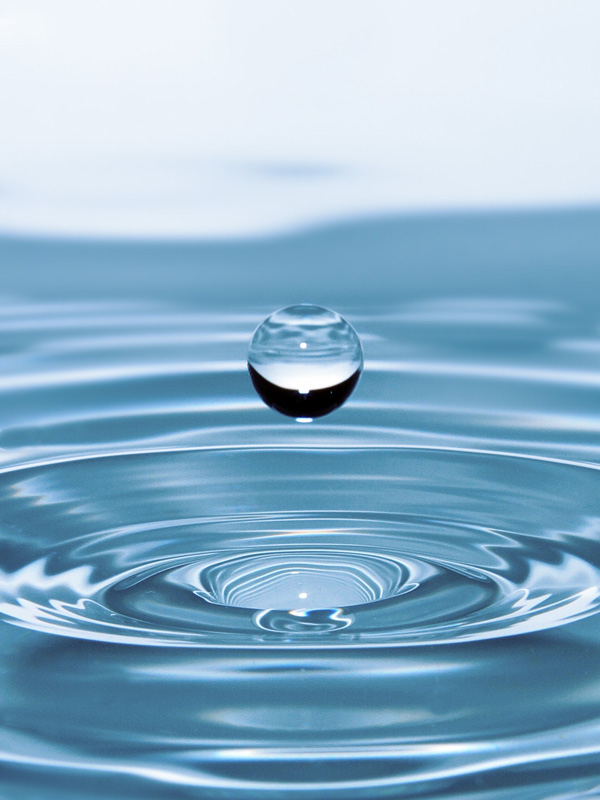 Grade Level: 2 & 3
Water is Life
Grade 3 students begin to investigate the responsibilities that occur through their connections to their school, community, and environment. 
OUR PARTNERS AND SUPPORTERS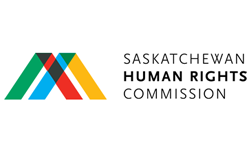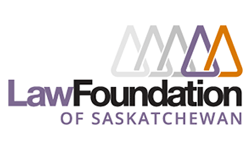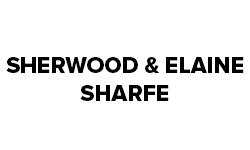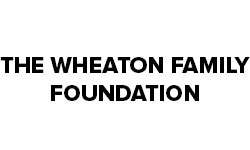 © 2022 Concentus Citizenship Education Foundation Inc. All Rights Reserved.