These documents are meant to be used together with the picture books, to engage students in the five Es.
While the unit itself was written for a grade 2/3 level, the  books and guided discussions could be used with almost any grade as an introduction. 

OUR PARTNERS AND SUPPORTERS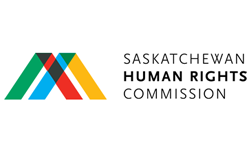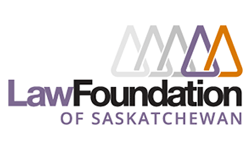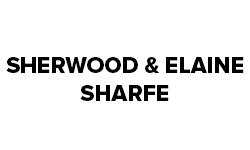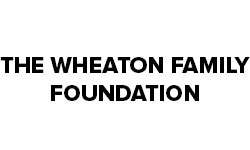 © 2022 Concentus Citizenship Education Foundation Inc. All Rights Reserved.