Grade 6 students begin to investigate and understand the meaning of and relationship between authority and power, influence and force. They examine this concept from a personal perspective and then extend their understanding to Canada and countries bordering the Atlantic Ocean. Students examine the characteristics and traits of leadership beginning with the individual and then extend their understandings to the organizational structure of organizations nationally and internationally.


Ressources d'immersion française

To see how the resources fit together, check out the Concentus Continuum of Study PDF.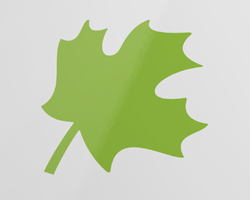 Citizenship Education Instructional Strategies Resource
Concentus citizenship inquiries invite teachers and students to meet K-12 Social Studies, History, and Native Studies outcomes in the context of rich units of inquiry. The inquiries themselves are means of cultivating the Essential Citizenship Competencies (ECCs) integral to justice-oriented citizenship.
OUR PARTNERS AND SUPPORTERS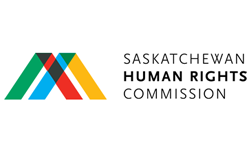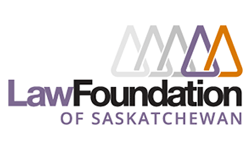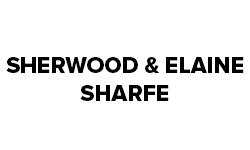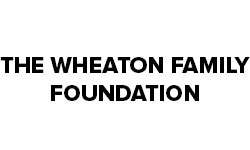 © 2023 Concentus Citizenship Education Foundation Inc. All Rights Reserved.