Grade 8 students explore the concept of democracy as demonstrated in Canada. Throughout the study of democracy, students reflect on alternative decision making processes such as consensus and majority rule. Students trace the evolution of legislation from an idea to implementation. They learn how the democratic process is strengthened by citizen participation.


Ressources d'immersion française

To see how the resources fit together, check out the Concentus Continuum of Study PDF.
OUR PARTNERS AND SUPPORTERS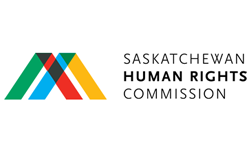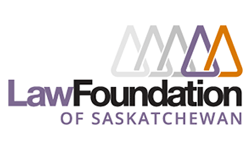 © 2020 Concentus Citizenship Education Foundation Inc. All Rights Reserved.