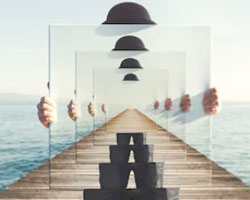 Grade Level: K – 2, 3 – 5
Windows and Mirrors
A discursive strategy to clarify and deepen knowledge of the text or topic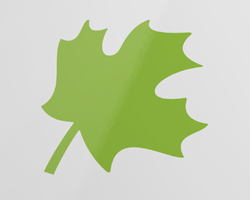 Grade Level: 6 – 8, 9 – 12
Citizenship Education Instructional Strategies Resource
Concentus citizenship inquiries invite teachers and students to meet K-12 Social Studies, History, and Native Studies outcomes in the context of rich units of inquiry. The inquiries themselves are means of cultivating the Essential Citizenship Competencies (ECCs) integral to justice-oriented citizenship.
OUR PARTNERS AND SUPPORTERS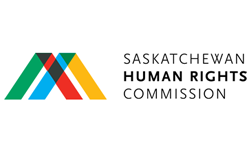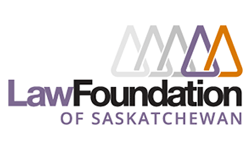 © 2020 Concentus Citizenship Education Foundation Inc. All Rights Reserved.