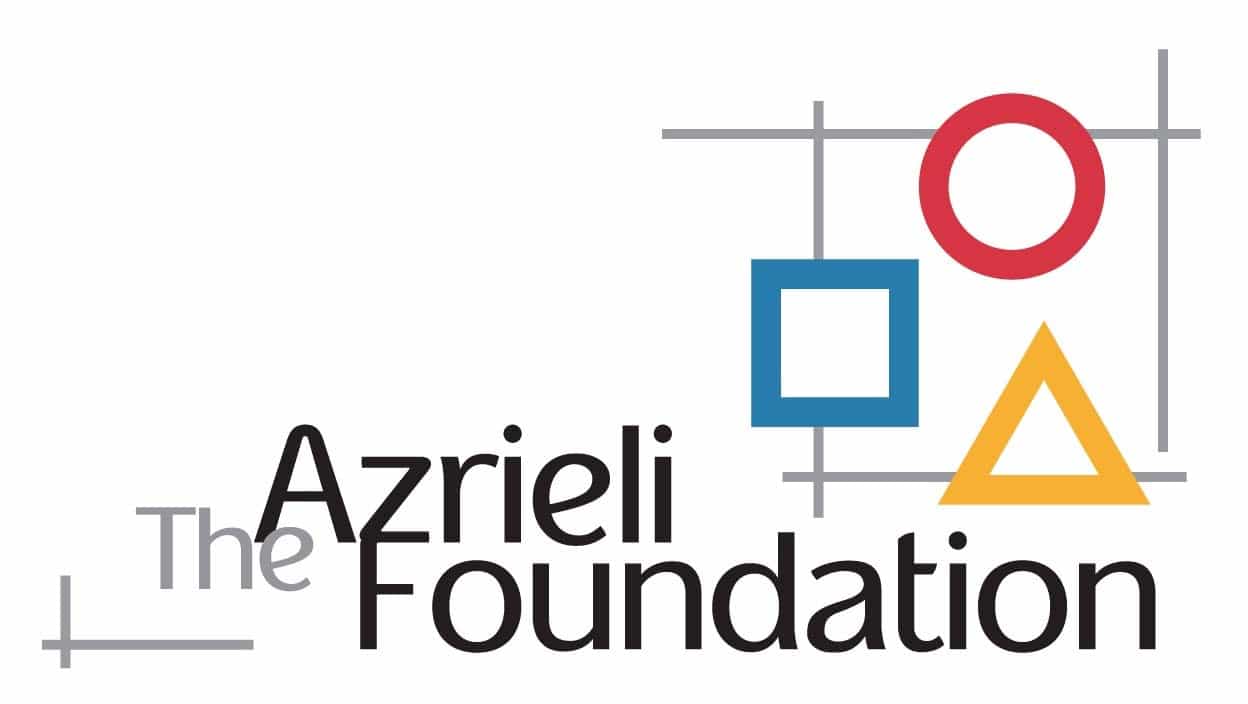 Azrieli Foundation Resources: The Holocaust Survivor Memoirs Program
The Holocaust Survivor Memoirs Program was established by the Azrieli Foundation in 2005 to collect, preserve and share the memoirs and diaries written by survivors of the twentieth-century Nazi genocide of the Jews of Europe who later made their way to Canada.
More than half a century later, the diversity of stories allows readers to put a face on what was lost, and to grasp the enormity of what happened to six million Jews – one story at a time.
OUR PARTNERS AND SUPPORTERS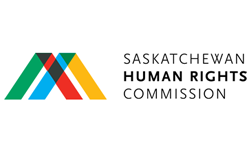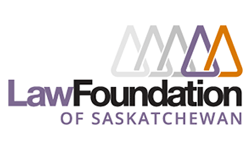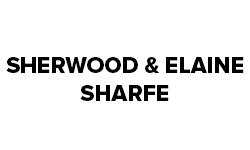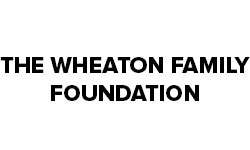 © 2022 Concentus Citizenship Education Foundation Inc. All Rights Reserved.