RIGHTS
RESPONSIBILITIES
RESPECT
MADE BY TEACHERS,
MADE FOR TEACHERS.
A committed group of teacher-leaders developed these grade-specific citizenship resources that directly align with Saskatchewan Social Sciences curricula. Classroom teachers vetted the resources and their feedback was used to revise and improve the design.
Concentus educates and empowers individuals to understand their rights and to be responsible, respectful, and participatory citizens committed to justice in our multicultural, pluralistic society.
There are five characteristics of respectful and responsible Canadian citizens.
Introducing the Concentus Citizenship Education Foundation – classroom-ready, Kindergarten to Grade 12, purposeful, intentional citizenship learning.
OUR PARTNERS AND SUPPORTERS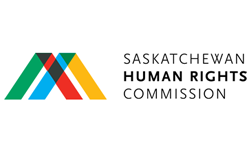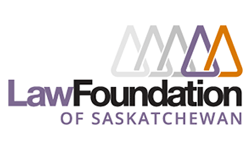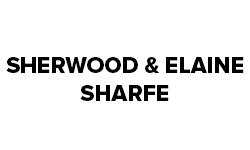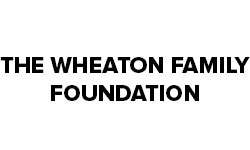 © 2022 Concentus Citizenship Education Foundation Inc. All Rights Reserved.