Grade 7 students are beginning to investigate and understand the various types of power and governance within their own country at the local, regional, provincial, national and global levels. As the understanding of the levels of power that govern Canada develop, students compare and contrast those structures and processes with countries operating within Pacific Rim and circumpolar regions that do not operate as democracies. This area of citizenship focuses on the student using critical thinking skills to better understand the relationship between geography, resources, culture and historical events.


Ressources d'immersion française

To see how the resources fit together, check out the Concentus Continuum of Study PDF.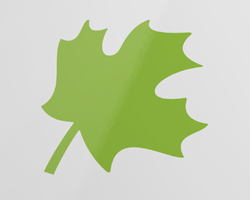 Citizenship Education Instructional Strategies Resource
Concentus citizenship inquiries invite teachers and students to meet K-12 Social Studies, History, and Native Studies outcomes in the context of rich units of inquiry. The inquiries themselves are means of cultivating the Essential Citizenship Competencies (ECCs) integral to justice-oriented citizenship.
OUR PARTNERS AND SUPPORTERS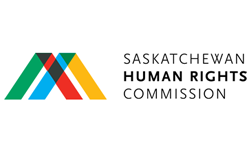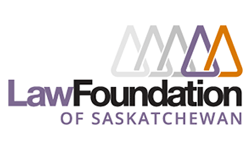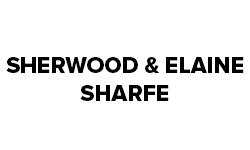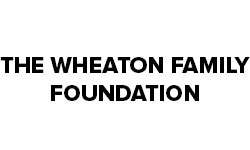 © 2022 Concentus Citizenship Education Foundation Inc. All Rights Reserved.