Grade 3 students continue their study of actions and practices that contribute to peace and order. Students investigate the responsibilities of varying levels of government and the scope of influence of their decisions. Students extend their use of maps and globes to represent the Earth and consider why people choose to live and settle where they do. Students begin to learn about the relationship between beliefs, rights, and responsibilities. They explore how history can impact present events and further examine how different points of view can lead to different interpretations of the same event. Students consider the impact of culture and diversity on interpretation of current events.


Ressources d'immersion française

To see how the resources fit together, check out the Concentus Continuum of Study PDF.
OUR PARTNERS AND SUPPORTERS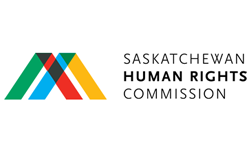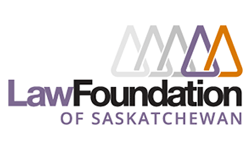 © 2020 Concentus Citizenship Education Foundation Inc. All Rights Reserved.