Thinking Routines and Discursive Strategies

Who is this for?
All grades
Why use it?
To think about whether a new source of knowledge:
Gives us a window into other people, times, places and phenomenon OR
Holds up a Mirror of our own selves, time, places and current realities
Bloom's Level
Analyze
What is it?
A discursive strategy to clarify and deepen knowledge of the text or topic
Materials
Sentence, phrase, word template, student card
Set-Up
Individually and then smaller groups
1. Individually, students reflect on the text and record:
a. A sentence they find meaningful, that they feel captures a key idea in the text.
b. A phrase that they find particularly significant or provocative.
c. A word that stands out as central or necessary to an understanding of the text/issue.
2. In small groups, invite students to share their sentences, phrases and words.
3. Invite students to consider: Whether the text/issue is a window, a mirror, or both. Which parts of the text are windows, and which are mirrors.
4. Now, ask the group to develop its conclusion using:
Claim: Prepare their claim: (X is a window or a mirror because …)
Support: Identify the evidence in the text and the world needed to clarify, support, and prove their claim.
Question: Raise a question that explores an uncertainty the group has about the text, claim, or world.
Closing
Invite each group to share its claim, support, and question.
Extension
To move to engagement, ask each group to do a Here's What, So What, Now What Huddle.
OUR PARTNERS AND SUPPORTERS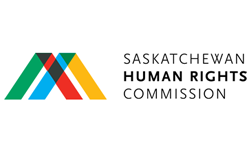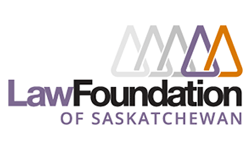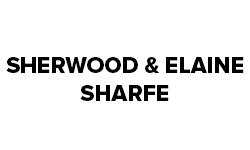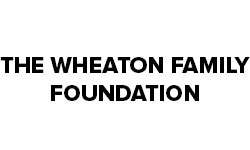 © 2022 Concentus Citizenship Education Foundation Inc. All Rights Reserved.