Grade 1 students are learning about decision-making processes and exploring the rights and responsibilities associated with belonging to society. Grade 1 students will examine actions and practices that contribute to peace and order.


Ressources d'immersion française

To see how the resources fit together, check out the Concentus Continuum of Study PDF.
Sample unit plans. More content will be added on an ongoing basis.

OUR PARTNERS AND SUPPORTERS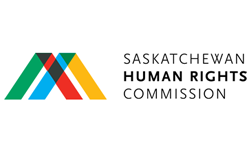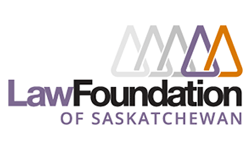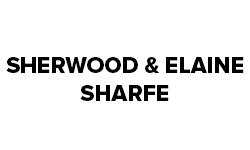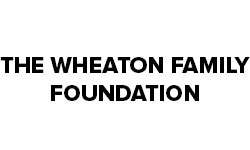 © 2022 Concentus Citizenship Education Foundation Inc. All Rights Reserved.