Concentus believes that today's education must include intentional and direct teaching of:
Every human being deserves equal moral consideration. Citizens must know their rights not only for their own protection, but to ensure they do not infringe on the rights of others. Human rights, treaty rights, and Indigenous rights are indivisible, interrelated, interconnected and interdependent.
Rights without corresponding responsibilities are without substance. Democracy is fragile and demands vigilant protection by its citizens. All members of society need a secure sense of belonging. Citizens have an obligation to apply critical thinking and ethical reasoning in their decision making amidst differing views of the public good.
Every human being is entitled to respect and moral consideration, without exception.
OUR PARTNERS AND SUPPORTERS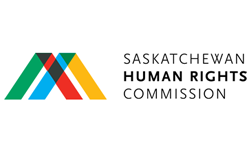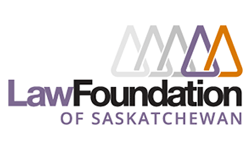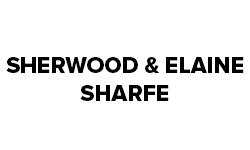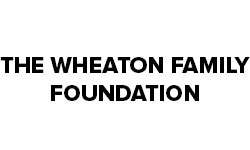 © 2022 Concentus Citizenship Education Foundation Inc. All Rights Reserved.