Introducing ECCs
Grades K – 4, 5 – 12
The Essential Citizenship Competencies (ECCs) provide a framework to explore questions of citizenship. The ECC Wrap is a thinking strategy that presents questions to support reading, thinking, and learning about a text, an experience, or an issue using a structured process. Students are invited to place the situation or issue in the centre and wrap it in ECC questions. As they collaborate to answer these questions, teachers have seen student understanding slowly and steadily broaden and deepen. These questions can be included in your planning, learning, and assessment to deepen students' justice orientation. Use the suggested grade level option that works best for your students.
ECC Graphic Organizer
(Elementary)
ECC Graphic Organizer
(Middle Years)
ECC Graphic Organizer
(French Immersion)
OUR PARTNERS AND SUPPORTERS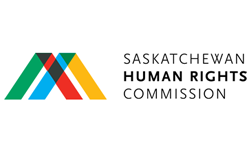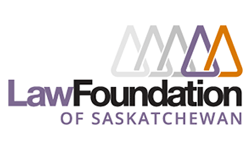 © 2021 Concentus Citizenship Education Foundation Inc. All Rights Reserved.